Dom Sub Living
BDSM + Kink Education
AS FEATURED IN:

Shop for step-by-step BDSM strategies below and join over 6,000 kinksters like you!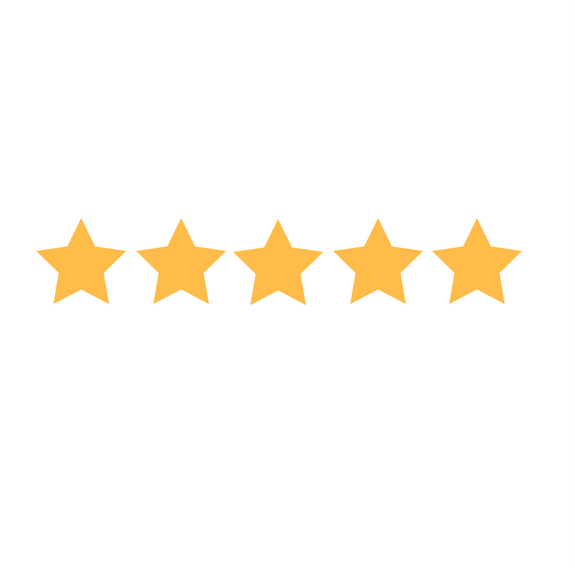 "I can't recommend Dom Sub Living and Alesandra enough. They're hands down the best resource for living the BDSM lifestyle."
- Jessica S., Dom Sub Living student
ABOUT ME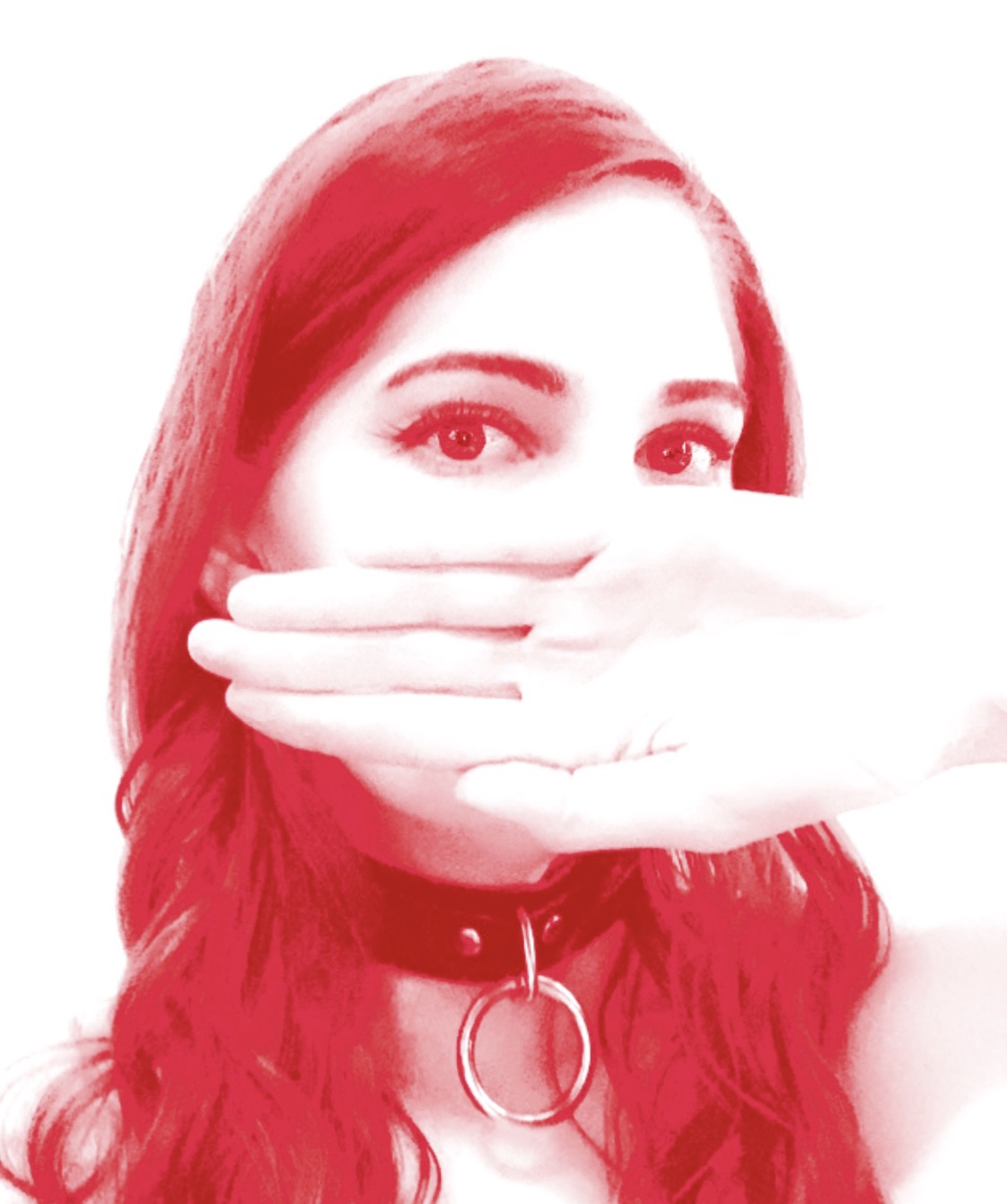 I'm Alesandra from Dom Sub Living. Through online trainings and mentoring, I help new and experienced Doms and subs live the BDSM lifestyle to the fullest.